Today. Tomorrow. Together.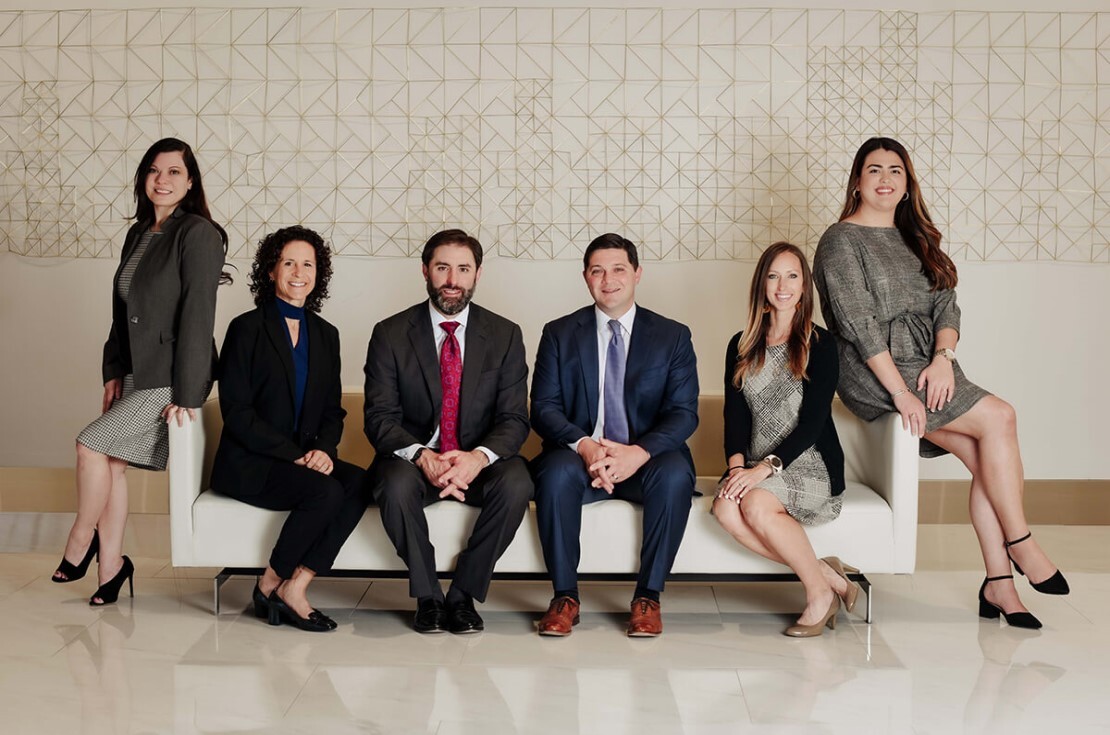 Belvin, Cleveland, & Associates
Belvin, Cleveland, & Associates is committed to helping our clients achieve financial certainty by cultivating a relationship of trust and respect. As your financial advocate, we provide counsel to help navigate important decisions around life events by providing customized plans to maximize long-term financial wealth.
OUR TEAM IS AWARD WINNING
Justin Cleveland and Michael Belvin have been recognized by Forbes as two of the top financial security professionals in the country. Many thanks to our hardworking team, amazing clients, and partnership with Northwestern Mutual. This would not have been possible without you. You can read the article here.
---